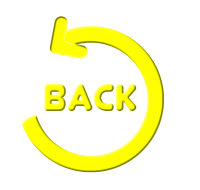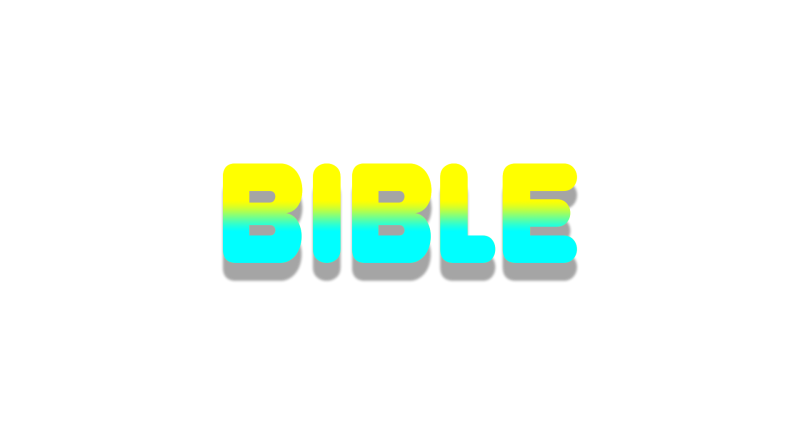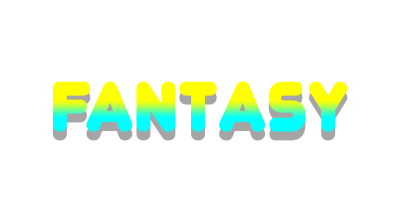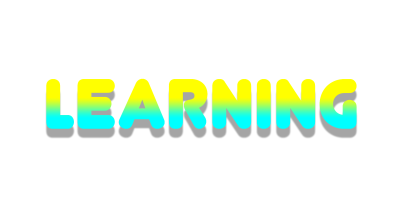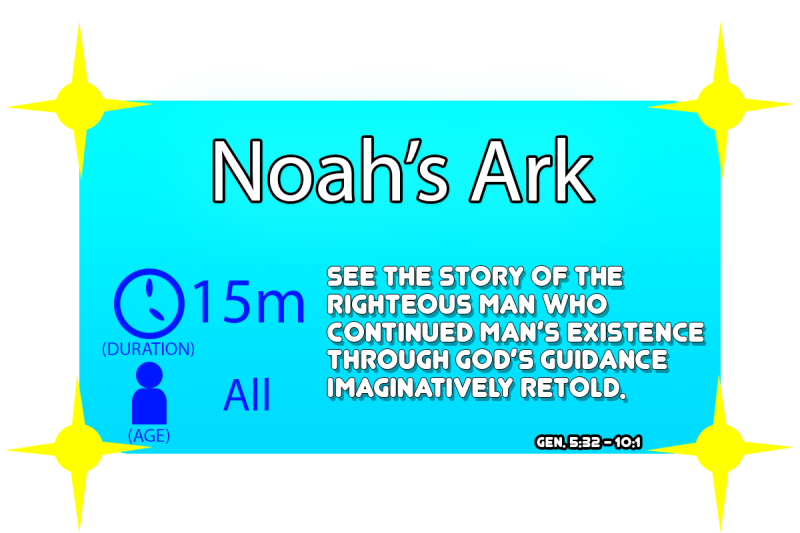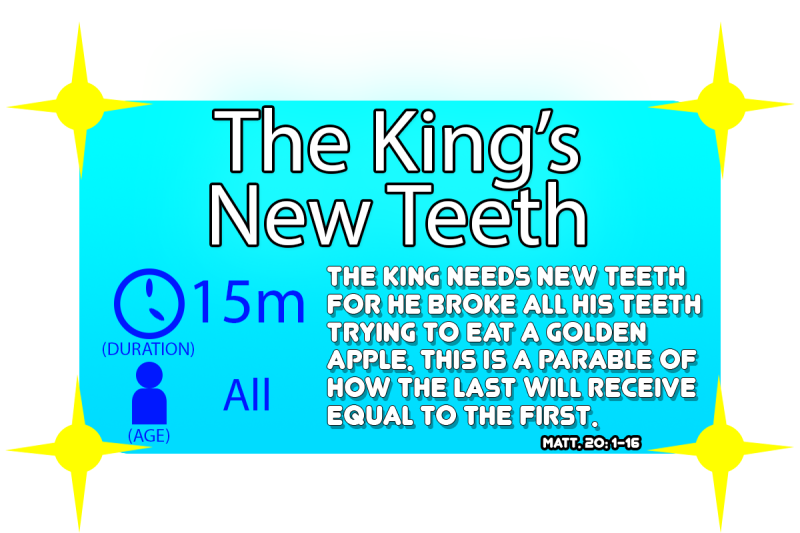 the king needs new teeth for he broke all his teeth trying to eat a golden apple. this is a parable of how the last will receive equal to the first.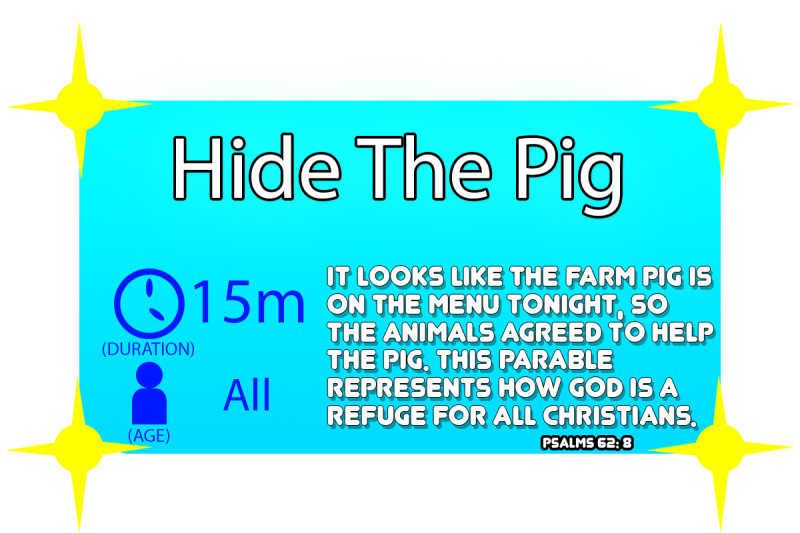 CALL FOR MORE INFO AND PRICING
see the story of the righteous man who continued man's existence through god's guidance imaginatively retold.








it looks like the farm pig is on the menu tonight, so the animals agreed to help the pig. This parable represents how god is a refuge for all christians.