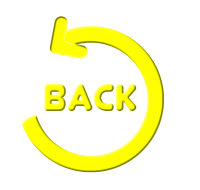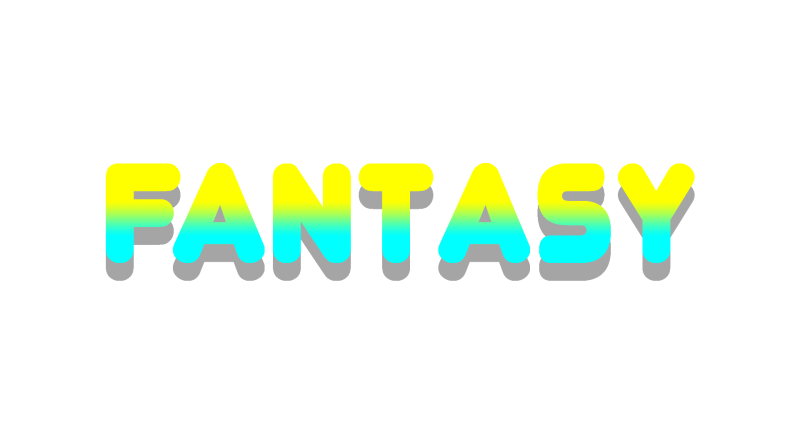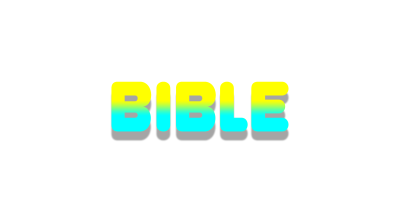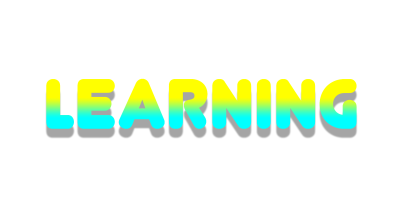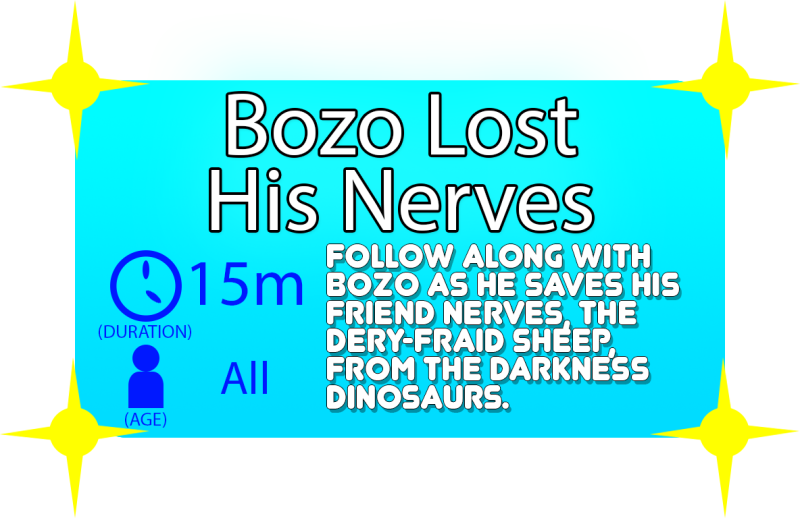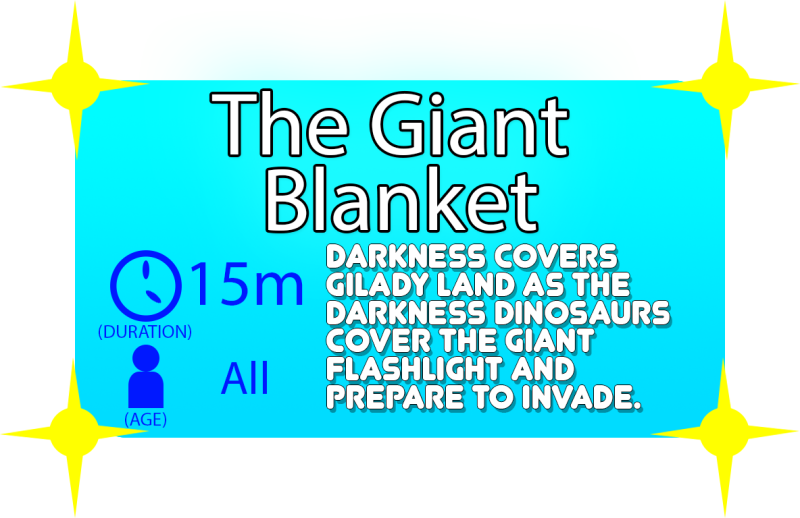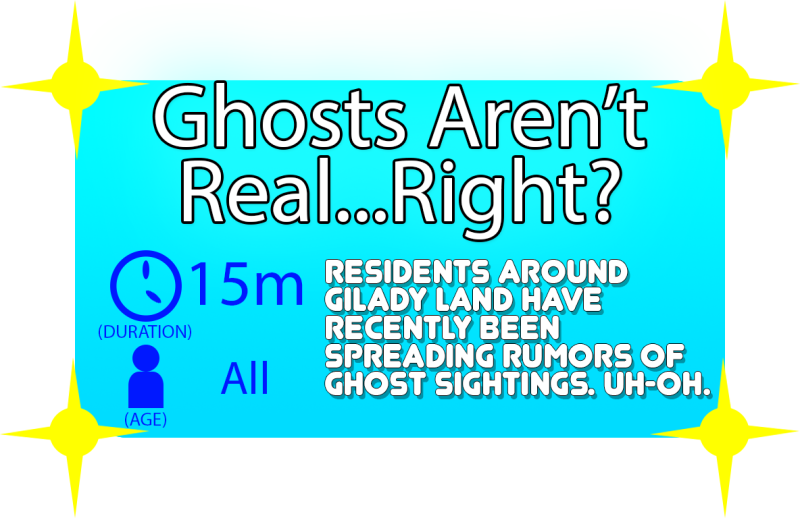 follow along with bozo as he saves his friend nerves, the dery-fraid sheep, from the darkness dinosaurs.



CALL FOR MORE INFO AND PRICING






darkness covers gilady land as the darkness dinosaurs cover the giant flashlight and prepare to invade.



ghosts aren't real...right?



residents around gilady land have recently been spreading rumors of ghost sightings. uh-oh.